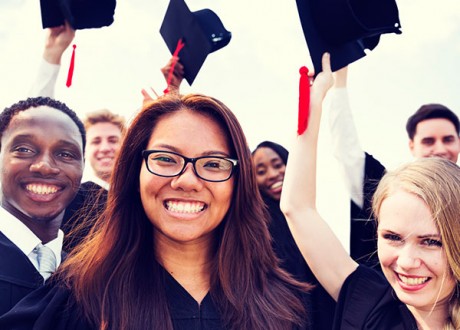 INTERNATIONAL RECOGNITION
After graduating from an Australian university, a studentís education qualifications are recognized by international employers and education institutions around the world. All Australian education qualifications are included under one national system- Australian Qualification Framework. The AQF makes it easier to progress to the next AQF level anywhere in Australia by linking school, vocational and university qualifications. Because of the AQF, it is easier for overseas government to recognize education qualifications. International employers know that AQF stands for a world class education in a modern and technologically advanced society.
As a result of these stringent standards, students who study in Australia but choose to pursue careers elsewhere find it easy to find work following graduation. International students in Australia can be confident that the education qualifications they receive will bode well throughout their lives, no matter where life takes them.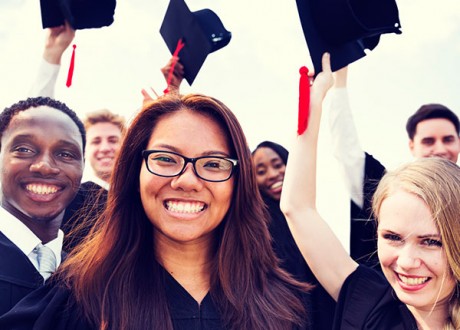 SERVICES FOR INTERNATIONAL STUDENTS

For international students, Australia offers support services and consumer protection rights. These include services provided by your university or institute or the territory, state and federal government departments such as Consumer protection rights, Overseas Students Ombudsman for issues you may face with a private education or training institution. Different states and territories have separate Ombudsman for addressing problems at a public institution, Tuition Protection Service can help you find an alternate course or refund any remaining tuition fees in case your education provider is unable to continue your course & Students associations represent and assist students studying in Australia. National institutions include the Council of International Students Australia and the Australian Federation of International Students. Most universities and institutions have their own associations that you can know more about at their respective websites.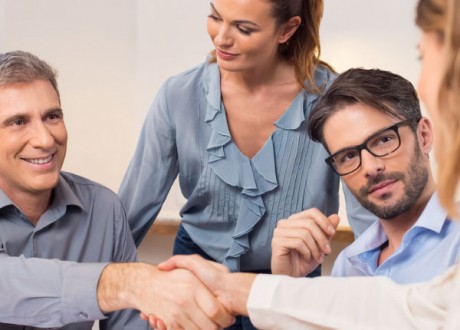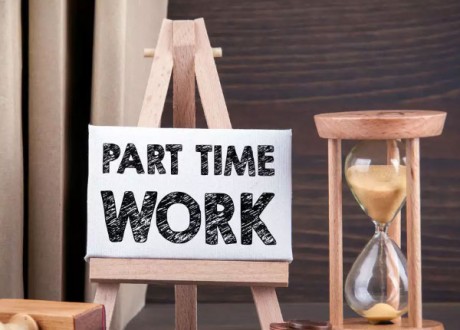 PART TIME WORK RIGHTS
Students can work part-time while studying their course and during vacation breaks. The maximum time a student can work part-time is 40 hours per fortnight. Part-time work can be paid or unpaid depending upon the nature of employment. Students can get international exposure by working in Australia which helps them to gain more confidence to go and work in any part of the world.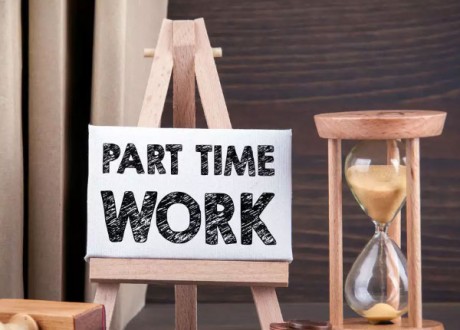 SCHOLARSHIPS
Specific fields of study are sponsored according to each countryís priority areas for development. There is a number of participating universities and institutions you can attend, and the scholarship generally covers partial tuition fees. The IPRS is for any student already enrolled in an accredited university course in Australia. It aims to support research doctorate and research master's degrees, providing block grants and flexible funding structures for tuition fees, living costs or other allowances. Endeavour Postgraduate Scholarship Awards are also provided by Australia which includes Masters and PhDs . Other scholarship inclusions are USYDIS, Melbourne International Undergraduate Scholarship, Macquarie Vice-Chancellorís International Scholarships and many more.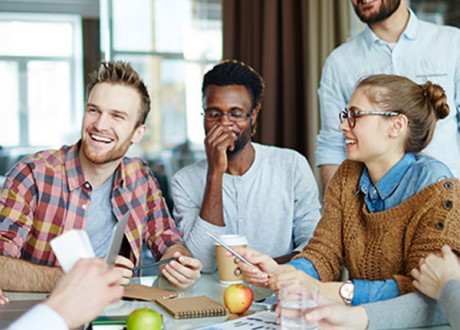 MULTICULTURAL ENVIRONMENT
Australia has an important heritage from its indigenous people, which plays a defining role in the cultural landscape. Australia is multicultural and multiracial and this is reflected in the countryís food, lifestyle and cultural practices and experience. People from different areas of the world comes here to study, learn and to fulfill their dreams of becoming a successful person in life. According to the reports, overseas migrants have a very big impact on Australiaís population in the last decade.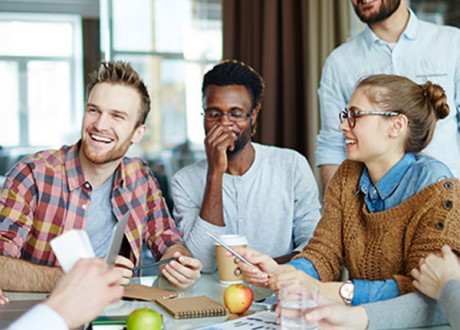 POST STUDY OPPORTUNITIES
Australia always have demand for foreign workers and the students that have earned a degree in Australia have a special work visa category. There are numerous benefits of studying in Australia and a few of the categories of visas that are available are- 485 Skilled Graduate (Temporary Visa), 402 Training and Research Visa etc.