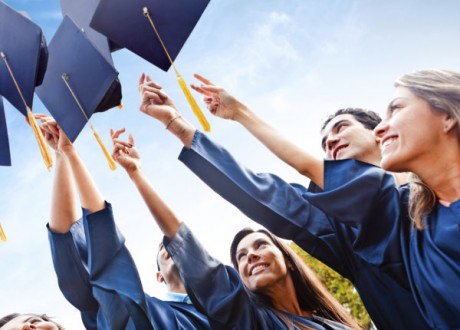 INTERNATIONAL RECOGNITION OF DEGREES
International recognition of Canadian graduate degrees is something you can count on for your future, since grad schools in Canada are known around the world for their high-quality teaching and research. Many grad schools also have partnerships with other graduate programs around the world and participate in mutual collaboration.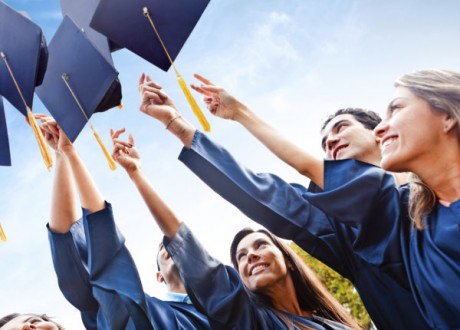 VARIETY OF OPTIONS
Canada has numerous universities, colleges, and renowned institutes, accredited language schools as well as specialized institutes. There are a lot of options for undergraduate as well as postgraduate courses like diplomas, Graduate Certificate, PG Diploma, Masters, etc. Canada provides a wide range of subjects like business, arts, engineering, technology, law, journalism, medical and many more.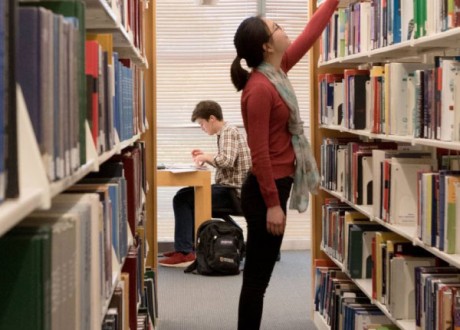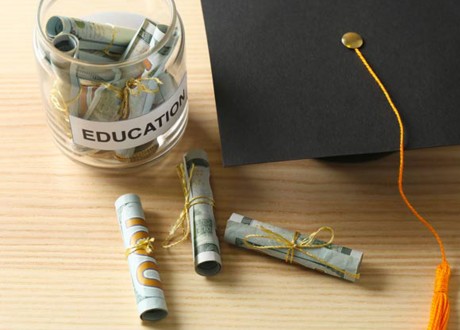 AFFORDABLE EDUCATION & LIVING
In Canada, education is not only world class but also affordable to the pocket of Indian students. As compared to UK, Australia and USA, the cost of living in Canada is very low and budgeted. So students can have the facility of getting international education at affordable prices.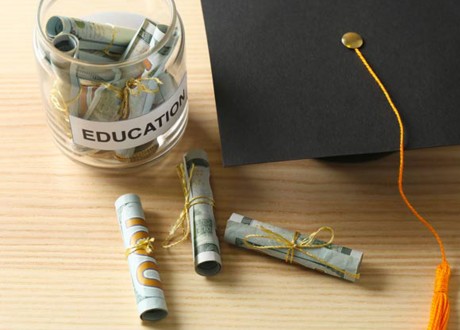 CULTURAL DIVERSITY

People of all religions, races and cultures can be found in Canada as people of Canada are very welcoming and extremely friendly. No wonder that Canada has the 7th largest student population in the world, with 2,65,000 international students studying at various levels of education. There you can find people from different backgrounds, countries and cultures living happily together. You can also get different types of foods like Indian, Chinese and Italian so that you do not feel home sick.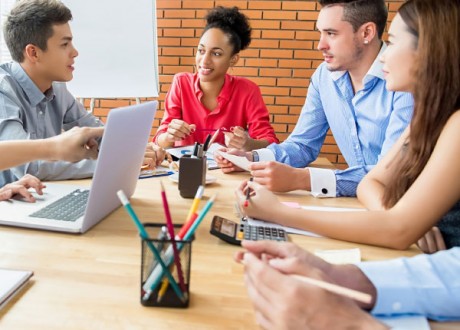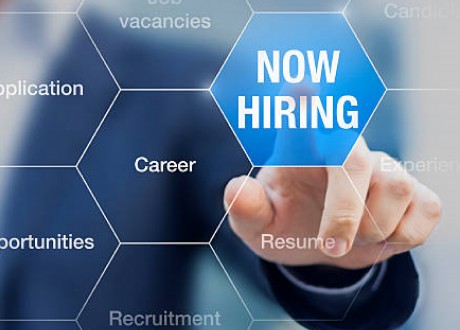 PLACEMENT OPPORTUNITIES
There are many multinational companies that recruit students from almost all Canadian universities and colleges. So there are lots of opportunities for a student to work after completing their course. According to the immigration rules, if an international student studies for at least 2 years, then he is eligible to work there for up to 3 years.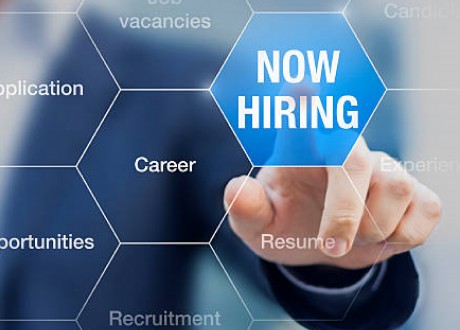 TECHNICAL EXCELLENCE
Canada?s Science, Technology and Innovation Council report states that Canada has a sound base that forward the country into innovation and leadership skills. Canada is considered as at par with the use of the latest techno-gadgets. Canada is well known for other sectors such as transportation, medical equipment, hydroelectric and nuclear power, biotechnology, food, and beverage processing, lasers, and optoelectronics. We can say that Canada is one of the best country in all aspects of technology