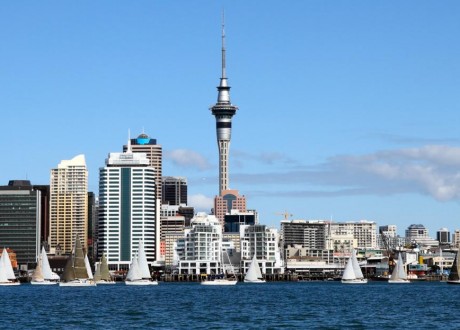 WHY STUDY IN NEW ZEALAND ?
New Zealand is around the same size as Japan or Great Britain. The countryside is unique and quite spectacular, from rolling green hills to golden sand beaches then lush rainforests, all within a few hours drive. New Zealand has just over four million people, know affectionately as 'Kiwis', who are easy going, warm and welcoming to their neighbours and to those who travel to experience all that is New Zealand. New Zealanders travel overseas a lot and this means they are well used to a range of cultures. New Zealand itself is a multi-cultural nation, with a fusion of Maori (the indigenous people), Pacific Island, European and Asian people combining to make a vibrant and colourful society.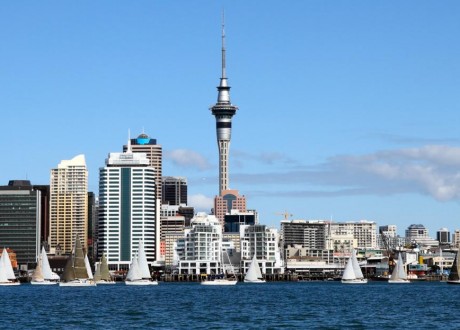 OPPORTUNITY TO SETTLE PERMANENTLY IN NEW ZEALAND
If you complete your course successfully, you automatically get a 12 months 'Work Permit' under the student visa policy.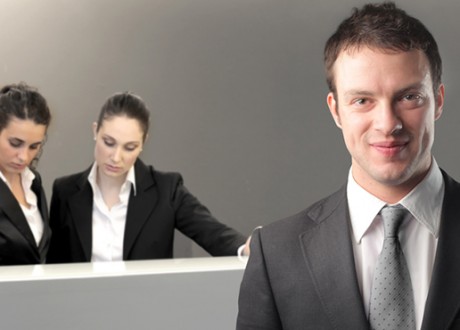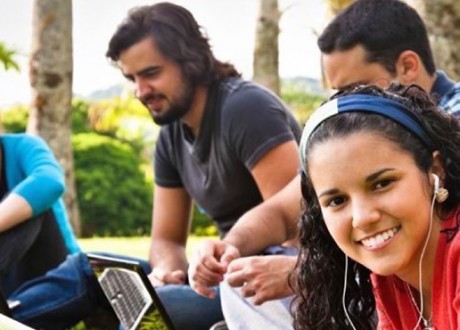 ADVANTAGES OF NEWZEALAND EDUCATION
This country of just over 4 million people is an easy going and one of the safest places on this earth with high quality living conditions and a modern lifestyle. New Zealand has never seen war on its own shores and crime here is extremely low compared to America and Europe. The New Zealand government is also very stable and the New Zealanders are very outward looking and welcoming of new cultures.