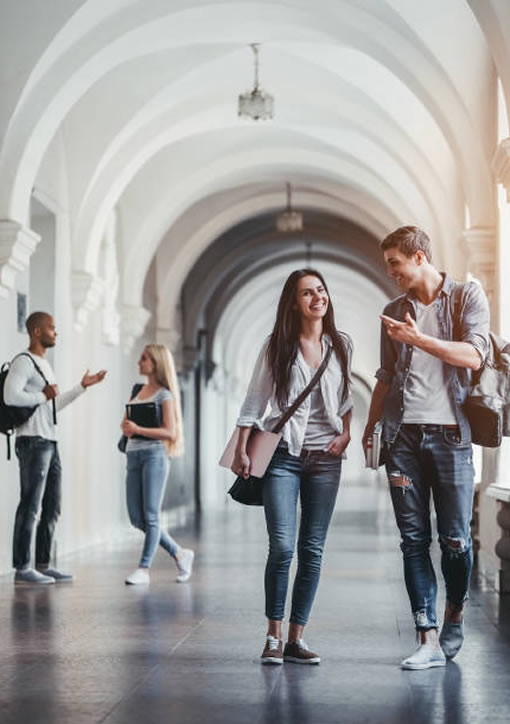 When you start a process of Student Visa you need an overseas education immigration consultant as a medium between student and University as in most of the cases, the student cannot apply directly. We are the right choice for that and if you select OECC, we will first examine all the academic documents along with the experience documents if there are any. Each and every document which is supposed to be sent at the time of admission is checked and enquired at that time by our specialized team. There is a list of documents you require during the time of admission which consists of all original academic documents notarised, all original work experience documents notarised, original IELTS or PTE score card notarised, Passport bio page notarised and very important Statement of Purpose.
All academic original and notarized
All work experience original and notarized
IELTS or PTE TRN sheet original and notarized
Passport bio page original and notarized
Copy of your update cv
Statement of purpose
You need to send all the above documents in one go and you can get your offer letter easily with our help. Our expert counsellors will guide you to prepare a genuine and impressive SoP (Statement of Purpose) which is a very important document in the process of student visa. It includes your personal details, academic background, family information & your employment history. Why have you chosen that particular country, that particular college, that specific college or university are the main concerns they want justification for & OECC will help you get those answers on point.
Speak With Us Today