Study in Best Destinations Across the Globe
Start Your Overseas Education Journey with OECC Global! Explore more about the most preferred international study destinations by Indian students.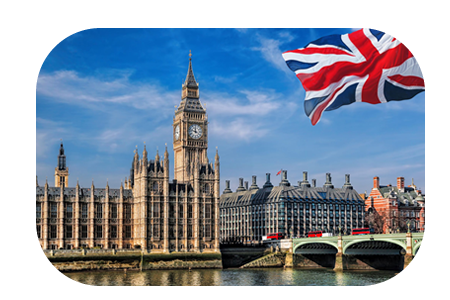 United Kingdom
Study in UK offers you a long history of teaching the world's greatest leaders, thinkers and artists. You can choose from traditional UK universities that have taught for hundreds of years, or modern, state-of-the-art universities and colleges throughout England, Scotland, Ireland and Wales. Learn more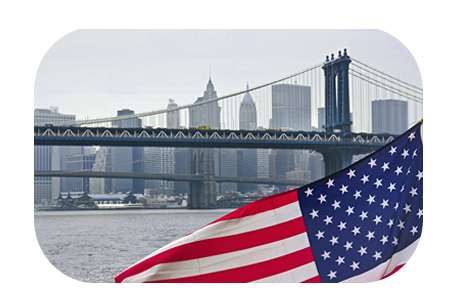 USA
For more than three eras, the USA has been the favored goal of decision for understudies from India and other South Asian nations. This is nothing unexpected considering the way that American establishments reliably include in the top Universities of the world. Learn more
About Us
OECC is equipped with experienced education consultants, who believe in shaping the future of our students by creating a niche to enhance their knowledge through the platform of education. Our values and believes are equally reinforced through numerous ways to provide better quality services to the students. In a simple manner, OECC is indebted to provide best education consultancy services to its clients..
OECC Global Advantage
Located in 12 Countries & 33 Cities

More than 500 Partner Institutions

Experienced & Certified Education Counsellors

High Visa Success Rate

End to End Global Education Services

Uncompromising Ethics & Integrity
Our Services
Talking with an Education Counsellor from OECC Global will help you in your career goals and we'll give you expert guidance on the study choices that will get you there.
Browse All Services
Get in touch with our experts
To get in touch with our expert team, simply leave your details below and we`ll call you for a FREE consultation.
Social Reviews
Your reviews help us serve you better. Hear what our students have to say on Google reviews and other social platforms about our services.
[trustindex no-registration=facebook]
Stay Updated!
Follow us on Instagram and keep up with the latest news in international education. Explore unique student information, learn all about the study abroad experience, and discover something new every day!