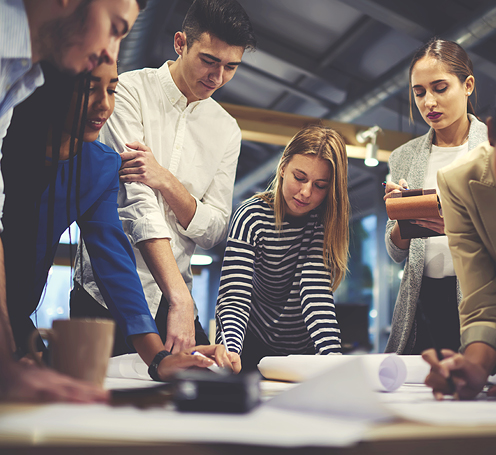 IELTS
IELTS stands for International English Language Testing System and it was established in 1989. Every English-speaking country have their own English language requirements for overseas students, whether it is a University or High Commission they all are having their own conditions for English requirements. IELTS is the mode of testing or checking the English skills of a candidate. This Test is taken by the expert staff of IELTS within 2 working days where only speaking test is conducted on the first day and the rest 3 modules are conducted on the very next day. For the preparation of all these modules, a student needs training and all the right guidelines which are provided by OECC.
Speak With Us Today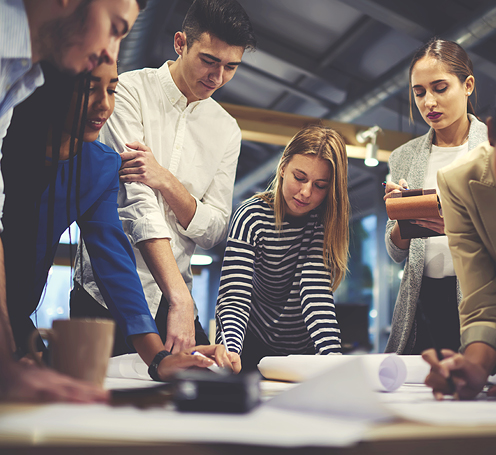 Now the Question arises why study IELTS at OECC ?
Here is your answer; at OECC, we have a qualified and dedicated team who helps the students to clear all their doubts regarding IELTS & the language. They have years of experience and prepare students considering their comfort and understanding of the English language they have. Our classrooms have latest tools and materials provided for the best training of our students. Visit our branch for excellent guidance and regular mock sessions.
OECC has so far helped more than 15,000 students to accomplish their dreams by achieving the required band scores. You will definitely see the difference in the method and quality of teaching at OECC. We try our best to upgrade the level of students & also focus on each and every student in the batch. There is a big number which shows our success in IELTS department. Our trainers provide all the required facilities and comfort to students to learn & understand each module in a better way.