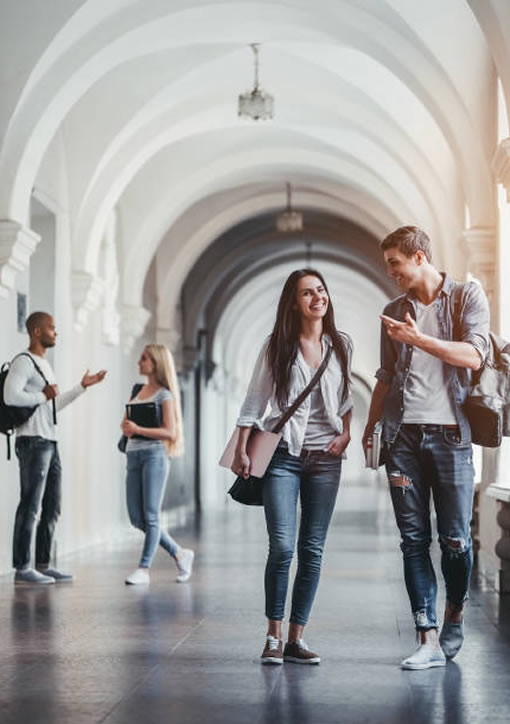 Student Visa Assistance
Student Visa Assistance is the major and foremost step in the process of getting a study visa for any country. To start any process, the first step is always planning and to achieve any goal, planning is the first requirement & then plan can be executed. So, our first step is planning the visa applications and checking out all the academic, work experience documents and all the financial documents. We also provide guidelines for taking loan from Banks after measuring the overall Financial Requirements Including Living Cost. Our Student Visa Assistance includes services like continuous follow up with the High Commission for visa files lodged & following up with the Universities for the whole process like offer letter, interview schedule and Confirmation of Enrolment.
Speak With Us Today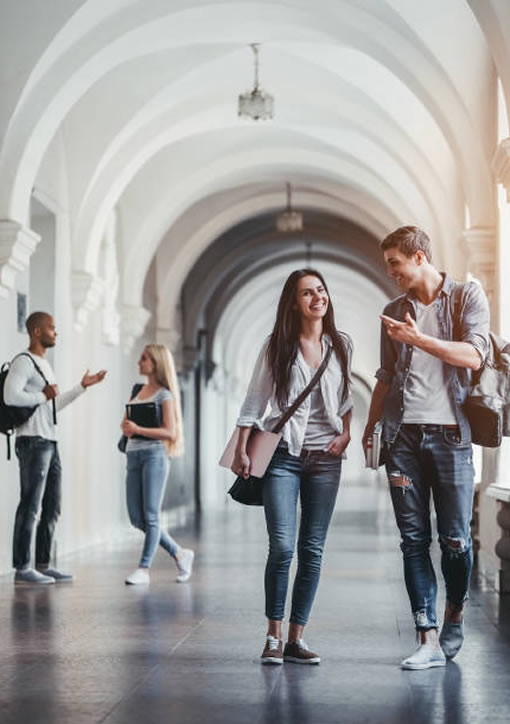 Student Visa Assistance Consists Of :
1. Planning The Visa Applications
2. Provide Guidelines For Taking Education Loan From Bank
3. Checking Work Experience Documents
4. Lodging The Visa Application On Behalf Of The Student
5. Staging Of Visa File And Let It Be Sure That It Meets All The Visa Requirements
6. Inspect Of Financial And Academic Docs.
7. Measurement Of Overall Financial Requirements Including Living Cost
8. Continuing Follow Up Program With High Commission Regarding Status Of File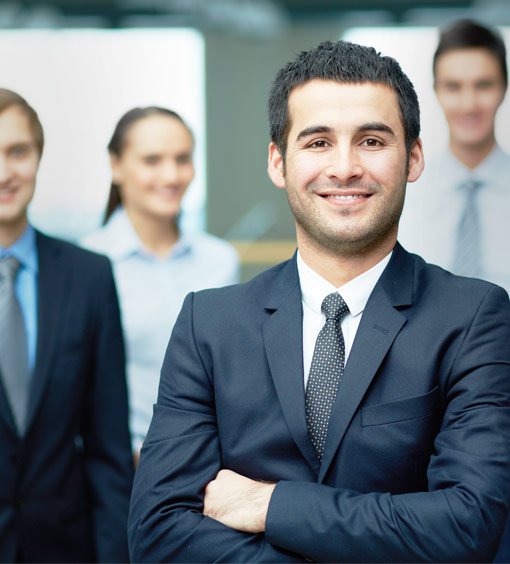 OECC prepares the students for all the upcoming GTE interviews at University level and also at file lodgement. Our well educated and determined staff helps all the students by taking mock interviews and preparing them so well by providing right guidelines, so that student is always ready for any interview at any time. The whole Visa Process is smooth and untangled, whether it is filing, interview, application process or pre departure guidelines.